Living in Moloka'i
From its secluded beaches to its majestic cliffs and rocky outcrops, the island of Moloka'i offers a truly authentic Hawaiian lifestyle. The island's west end, central, and east end regions are spread over approximately 380 square miles. Residents of Moloka'i embrace the island's historical roots, its natural environment, and the largely rural lifestyle.
Island Weather
Weather in Moloka'i is very consistent, with only minor changes in temperature throughout the year. Year-round temperatures average around 75º F. Temperatures at night are approximately 10º F lower than during the warmer days. At Moloka'i's higher elevations it can get a bit cooler and wetter, so pack a light jacket. The West End of Moloka'i is dryer and more arid while the mountainous East End is wetter and greener.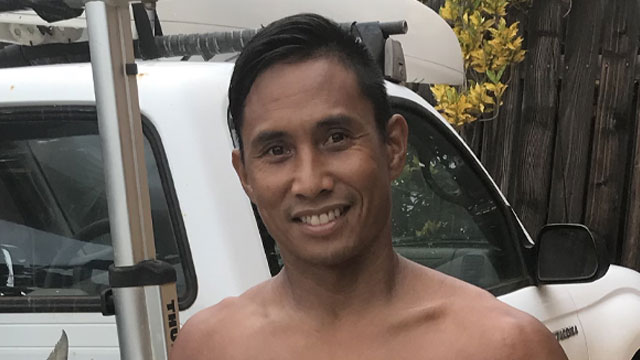 Clint Labrador
Island:

Molokai

District:

Maui

Position:

5th and 6th grade Special Education Teacher
I think the Hawaii Dept. of Education's greatest strength is the sense of Aloha.
Clint's Advice