Inquire or Apply
Embarking on an adventure like this is life changing. And the first step is usually the biggest. The most important thing to understand at this point is that there's an amazing, supportive 'ohana at HIDOE waiting to welcome you.
Start Your Application
At HIDOE we're committed to making the application process as simplified and streamlined as possible. This is where you will begin to tell us a little about yourself and your goals at this stage of your career, including your education and teaching experience, the level of teaching you're interested in, and what type of setting within HIDOE will be the best fit for you.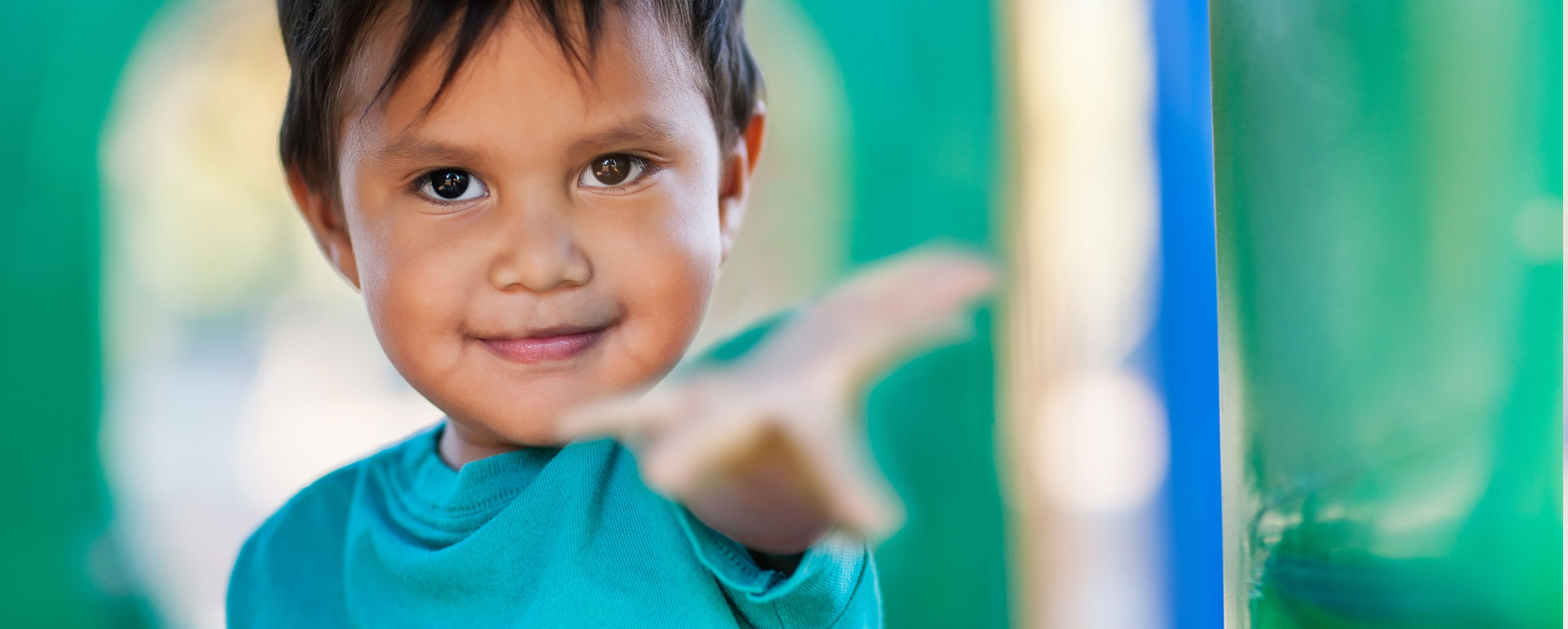 With hearts open, minds ready, and voices waiting to be heard.
Watch what's possible when we forever learn.