Living in Hawai'i
Each island offers its own unique characteristics, but all of them deliver a lifestyle unlike any other. Hiking, beaches, snorkeling, biking, camping, and sunsets unlike any other location in the world will be outside your door, free for the taking.
The average temperature in January is 80 degrees Fahrenheit, and you'll see a rainbow almost every day. Literally.
Teaching In Hawai'i
HIDOE is comprised of more than 259 schools that are divided into seven districts, with each district subdivided into complex areas. Each district complex includes high schools and the middle and elementary schools that feed into them.
Moving to Hawai'i
We understand that embarking on your new adventure with HIDOE is a big move. That's why we have a wealth of resources ready and waiting to assist as you plan your move to Hawai'i.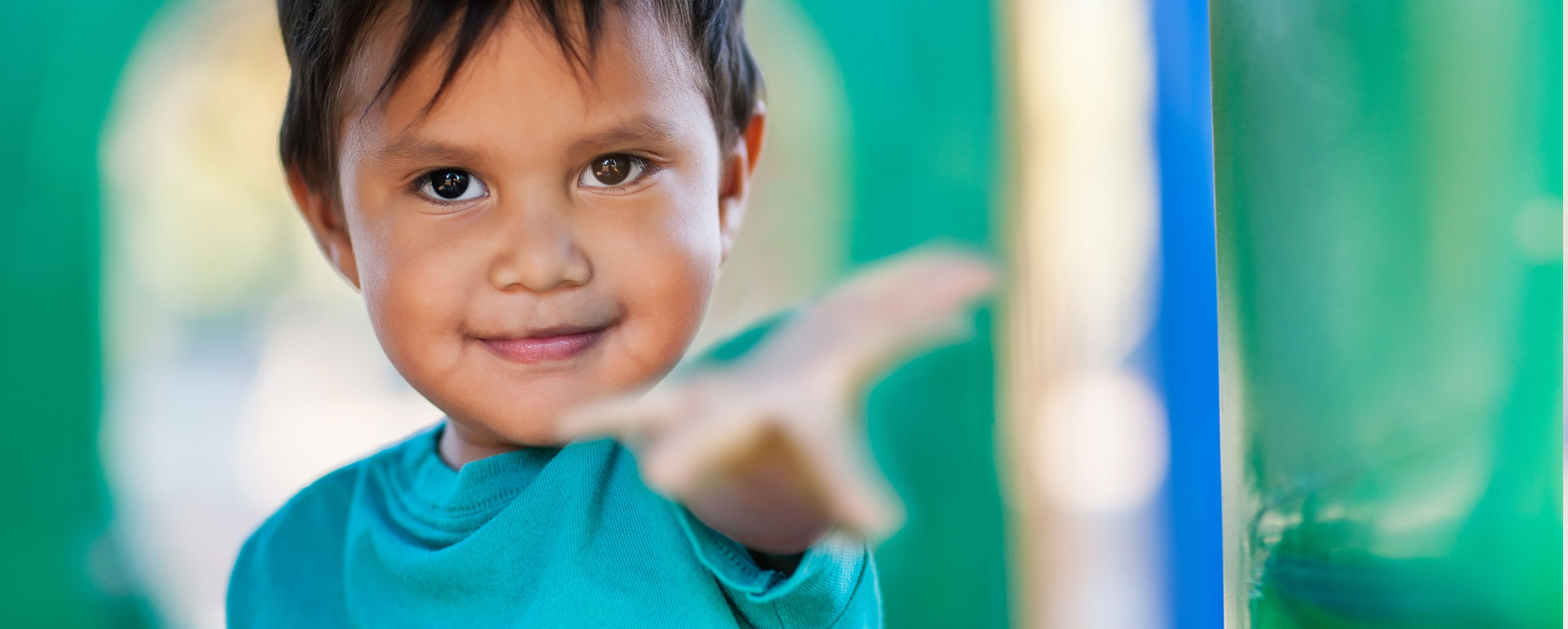 With hearts open, minds ready, and voices waiting to be heard.
Watch what's possible when we forever learn.